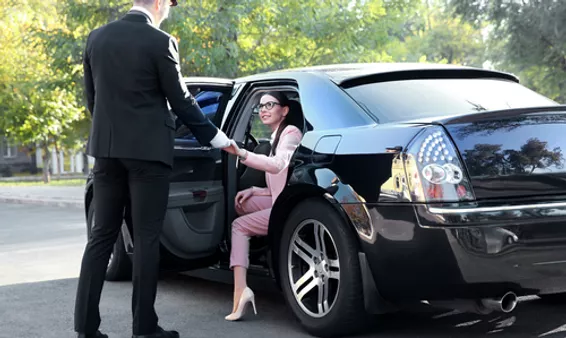 Providing private event valet service immediately adds a certain level of sophistication to your event. But there is so much more than that to valet parking! Some of the myriad benefits of incorporating valet service into your private event include:
Provides a safe alternative to parking for elderly or mobility-impaired guests
Adds to parking facility capacity through stacked parking
Allows guests to focus on the event, rather than worrying about time limits on their street parking spots
Elevates the guest's experience from the moment of their arrival
Opens up access to front parking spots to those who choose to self-park
Provides guests with effortless departures
Our expertise ensures that guests of your event experience the absolute best that the valet has to offer. Because of our access to hundreds of qualified drivers, we can easily provide the staff necessary for events of all sizes.