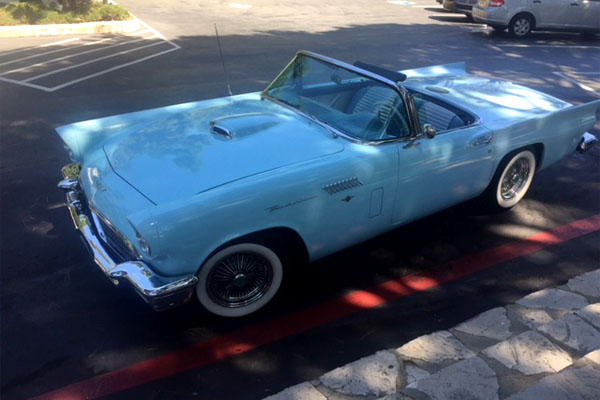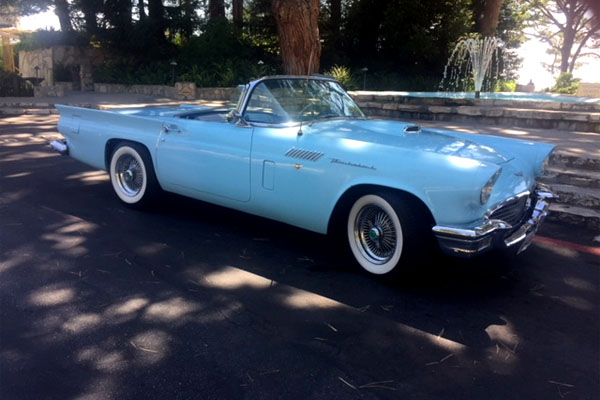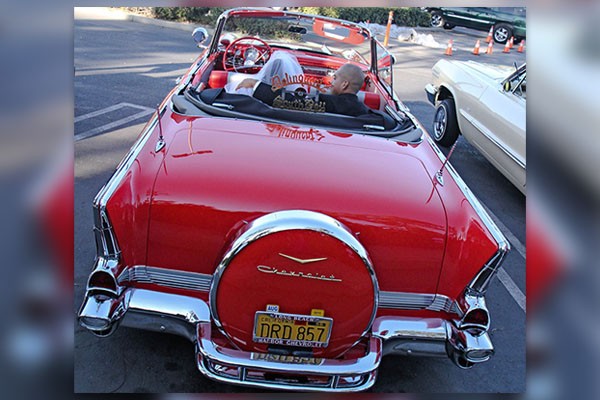 Specialty car rentals & Limo Services
Our corporate & event travel service is unparalleled to all others by distinctly ensuring that each trip is well-organized, efficient and enjoyable for our executive clientele. We understand the needs of the proficient corporate executive traveler and newlyweds alike, therefore we provide personalized transportation amenities to accommodate all itinerant needs meanwhile delivering an eminent experience.
Whether you are celebrating a wedding, corporate event, or private event, we have just the right vehicle in our fleet for you. Let us help you make your event extra special and worry free. Our friendly and professional chauffeurs know how to make the most of your day or evening. We can assure your outing will be comfortable and hassle free. So get creative with your next special event and leave the driving to us.